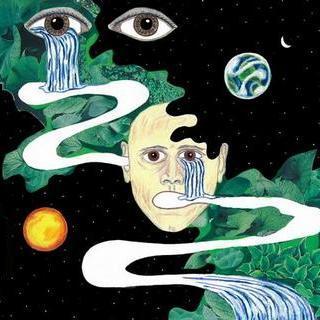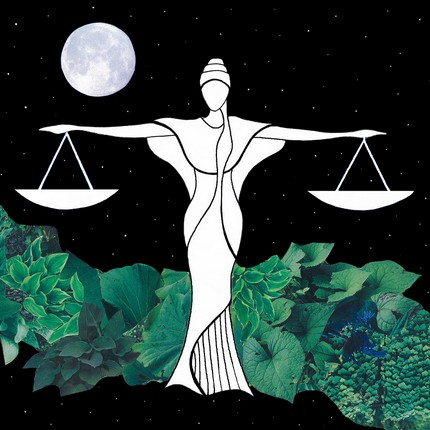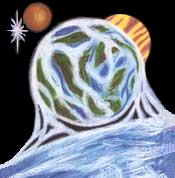 Conscious Mind fuses classical, jazz, ambient, and rock into a unique sound that is both cinematic and ethereal. While it is difficult to limit and place the music of Conscious Mind into any one particular category it crosses the borders of alternative rock, adult contemporary, and neo-classical.

David Atwell is the producer, musician, and artist behind the project of Conscious Mind. As a composer, singer, and songwriter his music is a collection of transcendental instrumental compositions as well as songs with mystical lyrics that are expressions of awareness, humanity, and the environment.

Conscious Mind is the musical and artistic avenue in which the evolution of spiritual, environmental, and social ideologies are explored, expressed, and brought into awareness.